About Us
County Harvest is an all-volunteer organization more than 500 people strong. We are a growing corps of volunteers — without an office, warehouse or paid staff — that has rescued more than 5 million pounds of food since inception in 2009.
Every day, our volunteers rescue excess, unsold food from a variety of food donors including supermarkets, wholesalers, caterers, country clubs, farms, bakeries, bagel shops and corporate caterers and deliver it immediately to nearby soup kitchens, food pantries and homeless shelters.
We serve a growing population of families, seniors, veterans and children in our area who are not sure where their next meal will come from. We find simple solutions to tackle a complicated problem, by making connections to help fight hunger in Westchester County, New York.
MISSION
We are a food rescue organization dedicated to helping communities throughout Westchester County, New York by connecting food donors with agencies serving people in need.
HISTORY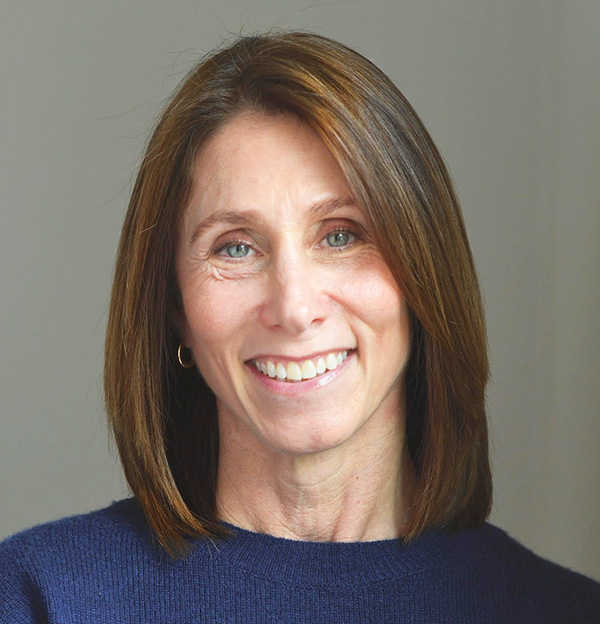 Missy Palmisciano, Founder
County Harvest was founded in October 2009 by Missy Palmisciano who, as a regular volunteer at her children's elementary school lunch program, was disturbed by all the good unused food being thrown away. She realized that local soup kitchens could use the food and immediately thought of Community Service Associates (CSA), an organization she had helped before through her active participation with the Junior League of Pelham.
Protected by the Bill Emerson Good Samaritan Food Donation Act, Prospect Hill Elementary School and the Pelham School district generously agreed to allow Missy to take the food to CSA. Using her own time and resources, Missy began the process of collecting and distributing the excess food to CSA. It was apparent from her first delivery that the soup kitchen was very much in need of this prepared food which, without County Harvest, would go to waste.
For several weeks, Missy acted alone but soon expanded the program with both new food donors and local food rescue volunteers. After she found a variety of business owners willing to donate their excess food to County Harvest, she soon had more food than CSA could use. She then added other Westchester agencies in need of food and recruited additional volunteers to help pick up and deliver.
With this expanded effort, County Harvest officially began in December 2009.